Dear Clients,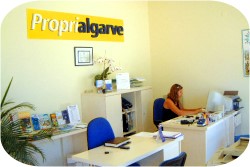 We are a Portuguese Estate Agency with locally born staff. This gives us an immediate advantage as our staff offer Clients their practical local knowledge and personal contacts, most of which are from school time.

These two assets are essential for buying the right property in Portugal. All properties are legally correct, changing hands in the minimum of time, and providing Clients with the essential and efficient service by competent people from the start to the end, including after sales service.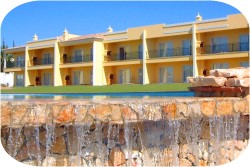 To offer our Clients this quality of service we have restricted our geographical area to cover Albufeira, São Rafael, Sesmarias, Castelo and Galé. We have for sale Villas, Apartments, Plots, Farms and Ruins.

Please complete our Enquiry Form
and leave the rest to us (Click Here)